SeasonOne.EpisodeThree | Mercato d'hiver
January 2020
Well, this month gave me the most embarrassing result of my football manager career. But we will get onto that later. We had a transfer window and a few games this month. We also made a few signings, or at least my Head of Youth Development did.
THE TRANSFER WINDOW
It was a busy transfer window for us, but not for first-team signings. We've made a couple of signings for the youth teams, players who could potentially do a job for us in a couple of years, without eating into the budget too much.
Transfers in
None.
Transfers out
None.
Youth player promotions
None.
---
JANUARY 2020
It was a mixed bag of results, and bar a couple of mistakes could have been perfect.
The Coupe de France victory over Concarneau was by the narrowest of margins and should have served as a reminder that we cannot take every game for granted when we're facing lower league opposition.
Against PSG we were leading 1-0 up until the 88th minute when this happened…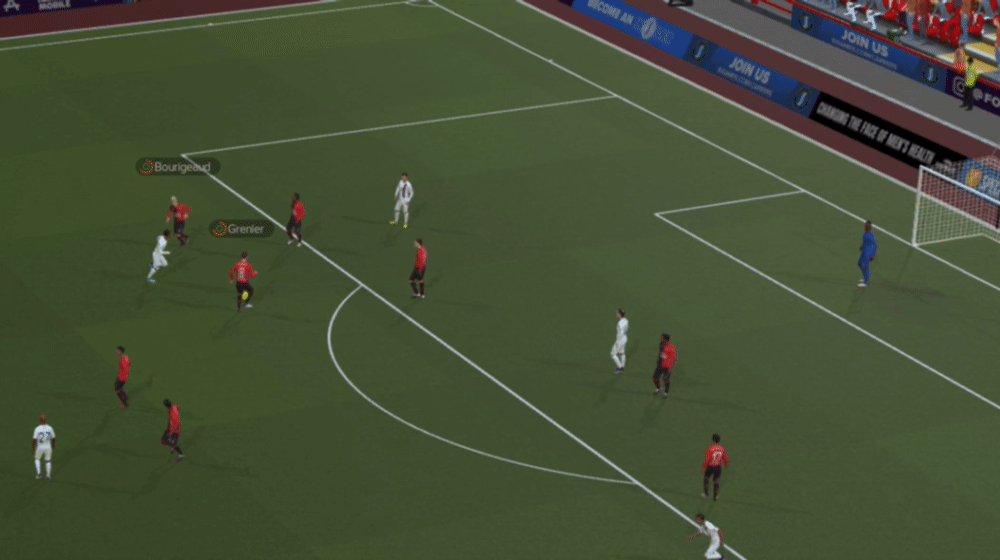 It should have been a victory for us, and more annoyingly, I had just brought on the usually dependable Grenier to try to help us keep the ball better. You couldn't make it up. Needless to say, we lost on penalties and that was that.
Nîmes, Schiltigheim and Amiens didn't pose much of a threat to us and we confidently dealt with them after the disappointment of the PSG result, however, things took a turn for the worse when we were defeated in the Coupe de France against minows of the Championnat National. I don't need to say what went wrong, but I will show you this.
We had 16 shots on target to their 2. We had 5 clear cut chances and 9 half chances to their 1. We had 2 goals disallowed. It was a match that had M'Baye Niang packed his shooting boots, we would have won comfortably.
We missed shot…
After shot…
However, it wasn't meant to be.
We have to take the positives though. And the big positive is the league table after 21 games played. We're up into 4th place which is quite frankly ridiculous. I can sense some wobbles in the side, so I fully expect us to drop out of the top 4 by the end of the season.
(Click here for the full table)
So I'm still struggling to get record signing Raphinha, who is not adapting well to the inverted winger role. In his 28 appearances, he has just 2 goals and 7 assists. With just over 1 key pass per 90 minutes and only 6 chances created all season I really need to find a role for him that works. And that is on me.
YOUTH WATCH
Since this is a small post and likely will be a recurring theme, I'd like to give a youth update, after all, we're all about the youth.
Eduardo Camavinga
Having just turned 17, it is probably too soon to have him in my first-team squad, but he's making it hard for me to leave him out. 20 appearances, with just 3 of those off the bench, he has 2 goals to his name with this belter being a contender for goal of the season.
He has just signed a new contract up until 2022, but I fear with performances like this he could very well be off in the near future.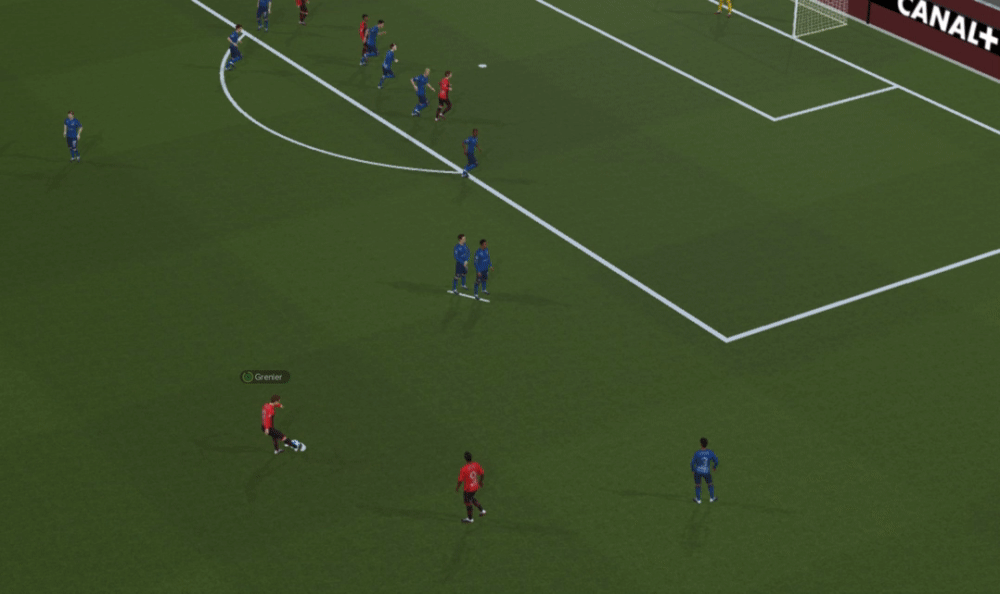 Sacha Boey
Sacha was called up to the first team as cover in the right-back position. He has an average rating of 6.76 across the 13 appearances he has made. With 6 of these being off the bench, I don't mind his rating too much. He has 2 assists to his name, too.
Although he doesn't have much room for growth, if my coaches are to believed, he's a decent enough option until we can get another right-back in.
That just about wraps things up. My next post will be covering the rest of the season!
As always, you can get in touch with me in the comments below, via twitter @fmfutbolmanager, or my slack channel #fmFutbolManager — if you're not a part of the Football Manager Slack community, then you can join here!
Until next time, à tout à l'heure.
Oliver Jensen